Favorite girl name vote ur first daughter
Started by
Egleason
,
Feb 02 2018 02:25 PM
Posted 02 February 2018 - 02:25 PM
We are between Emory Rose, Madeline Eleni or Maria Eleni for our first daughter after two sons. Need some opinions

---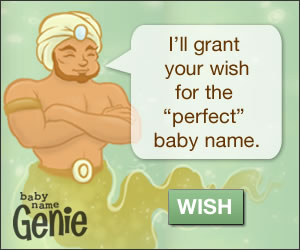 Posted 06 February 2018 - 08:42 PM
From your list my favorite is Emory Rose.
I'm really tired of Maria, to be honest, and I never loved Madeline. How do you pronounce Eleni?

---
---
1 user(s) are reading this topic
0 members, 1 guests, 0 anonymous users