Story For School
Started by
Guest_Alyse_*
,
Nov 28 2012 06:00 AM
#1 Guest_Alyse_*
Posted 28 November 2012 - 06:00 AM
What do you think of when you hear...
Jonathan(32)
Natalie(32)
Sienna(8)
Slate(7)

---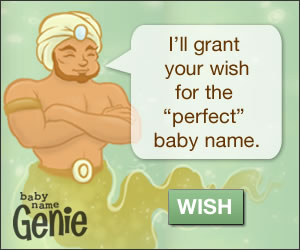 Posted 29 November 2012 - 03:28 PM
Johnathan: Brown hair, gray eyes, tech-ey nerdish, but kinda cute. Likes soccer....ect
Natalie: tan skin, dark brown hair, brown eyes, golden flecks in her eyes, sporty, dancer, really sweet and loud, she the kinda person who would scream your name, run up to you, and squeeze you as hard as she can, in the sweetest, most excited way ever.
Sienna: reminds me of Cierra, nature girl, loves hiking, has tons of animals, tan skin and freckles, wavy light Carmel-ish colored hair, green eyes
Slate: to me, this is a girls name but ill comment on both boy and girl versions.
G: sassy, sarcastic, when you first meet her she seems snobby and mean but shes not. combat boots and leather kinda girl, but around friends and family she is the sweetest but still sarcastic. Blond hair with red streaks, green eyes
B: combat boots, seems a little goth(he's not though) cute, has adorable demples, he'd be easy to fall in love with if he let them, always on his guard, doesn't want anyone to really "know" him, straight black hair, dark eyes,
Hope that was what you needed, sorry if it wasn't, message me if you need something else......

---
---
0 user(s) are reading this topic
0 members, 0 guests, 0 anonymous users