Andromeda Violet Bagshot, an eighteen year old Journalist
Gideon Walker Bagshot, a nineteen year old Wandmaker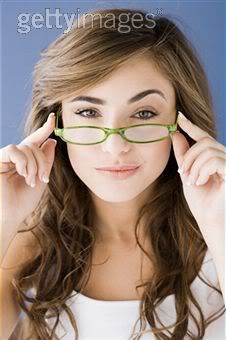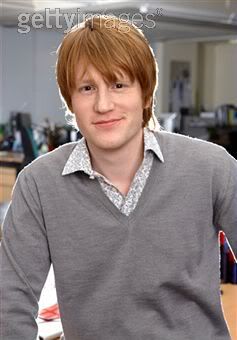 It's been two years since we met that day in Three Broomsticks but it has seemed like no time at all! Gideon finally proposed when we were at a Hollyhead Harpies (my favorite team) match against the Chudley Canons (his favorite). Just after Gwenog Jones scored the goal that tied the match, he pointed to the large screen on the other side of the field where "Will you marry me?" was showing. I nearly fainted!
I took a year to plan our perfect wedding but it was well worth it. Our wedding was on a quiet beach with just our family and friends. We honeymooned in Italy to complete our perfect wedding.
After six months in marital bliss, I found out that we were expecting our first child! We later found out that we weren't just expecting one little bundle of joy but two! We welcomed our boy/girl twins into the world on April 14 and named them Abraham Saul and Gemma Finnegan, we used Gideon's father's name for Bram's middle name and my maiden name for Gemma's middle name.