First Name & Last Name
Started by
AshleyLace04
,
Jan 22 2019 01:38 PM
Posted 22 January 2019 - 01:38 PM
How do you feel about the first and last name ending in the same thing?
Example: Zaylee Nevaeh Lee
---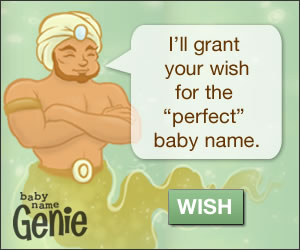 Posted 25 January 2019 - 02:44 PM
In this case I think it is confusing. If they just ended in the same thing, I think it might be ok, but in this case, the last name is contained fully in the first name. I wonder if people will think it is Zayleelee. If they could be separated by a middle name that is also used, like Zaylee-Anne, when the full name is used, it would help. I do like the sound of Zaylee!
---
---
0 user(s) are reading this topic
0 members, 0 guests, 0 anonymous users