Zajac?
Started by
ZagarTulip
,
Feb 04 2019 11:08 PM
Posted 04 February 2019 - 11:08 PM
What would you think of Zajac as a first name?
---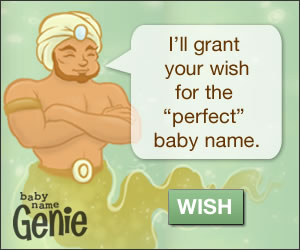 Posted 12 February 2019 - 05:38 PM
I think it looks kinda cool and probably has an interesting meaning and history behind it. I have no idea how to pronounce it, though, so I can't really say what I think of it. How do you pronounce it?
---
---
0 user(s) are reading this topic
0 members, 0 guests, 0 anonymous users