Which name?
Started by
Guest_Guest007_*
,
Jan 11 2019 11:47 AM
#1 Guest_Guest007_*
Posted 11 January 2019 - 11:47 AM
Margaret Mary Catherine or Martha Mary Catherine

---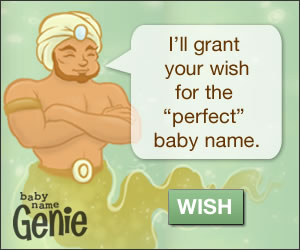 Posted 11 January 2019 - 05:22 PM
My favorite is Margaret Mary Catherine. I love Margaret! It's great to see the name Martha! It's a nice choice. However, I'm not sure if I would combine a first and a middle name that begin with the same letters "Mar".

Good luck!

---
---
1 user(s) are reading this topic
0 members, 1 guests, 0 anonymous users