latinx baby who will live in US
Started by
rosediazz
,
Mar 04 2022 07:04 AM
Posted 04 March 2022 - 07:04 AM
what name do you prefer?

Martina
Emília
Luísa
Aurora

Nicolás
Miguel
Hugo
Luca

---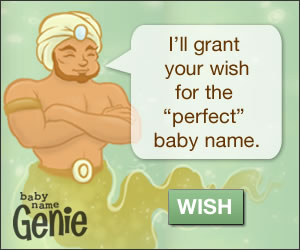 Posted 18 March 2022 - 03:15 AM
Ooh for a girl, I love Luisa or Emilia! They're both very elegant names to me and have a certain timeless quality. For a boy, Nicolas or Hugo because again they feel timeless and handsome. 
---
---
0 user(s) are reading this topic
0 members, 0 guests, 0 anonymous users