MC: Arabella Louise Lightfeather
Arabella is a very fun loving girl, but she has her serious side too. She takes school and life very seriously, even though most first impressions of her are as a pretty and carefree little girl. She takes after both of her parents in these ways. She also wants to join the Military like her father did, though she knows it won't be the same experience he had.
~~~~~~~~~~~~~~~~~~~~~~~~~`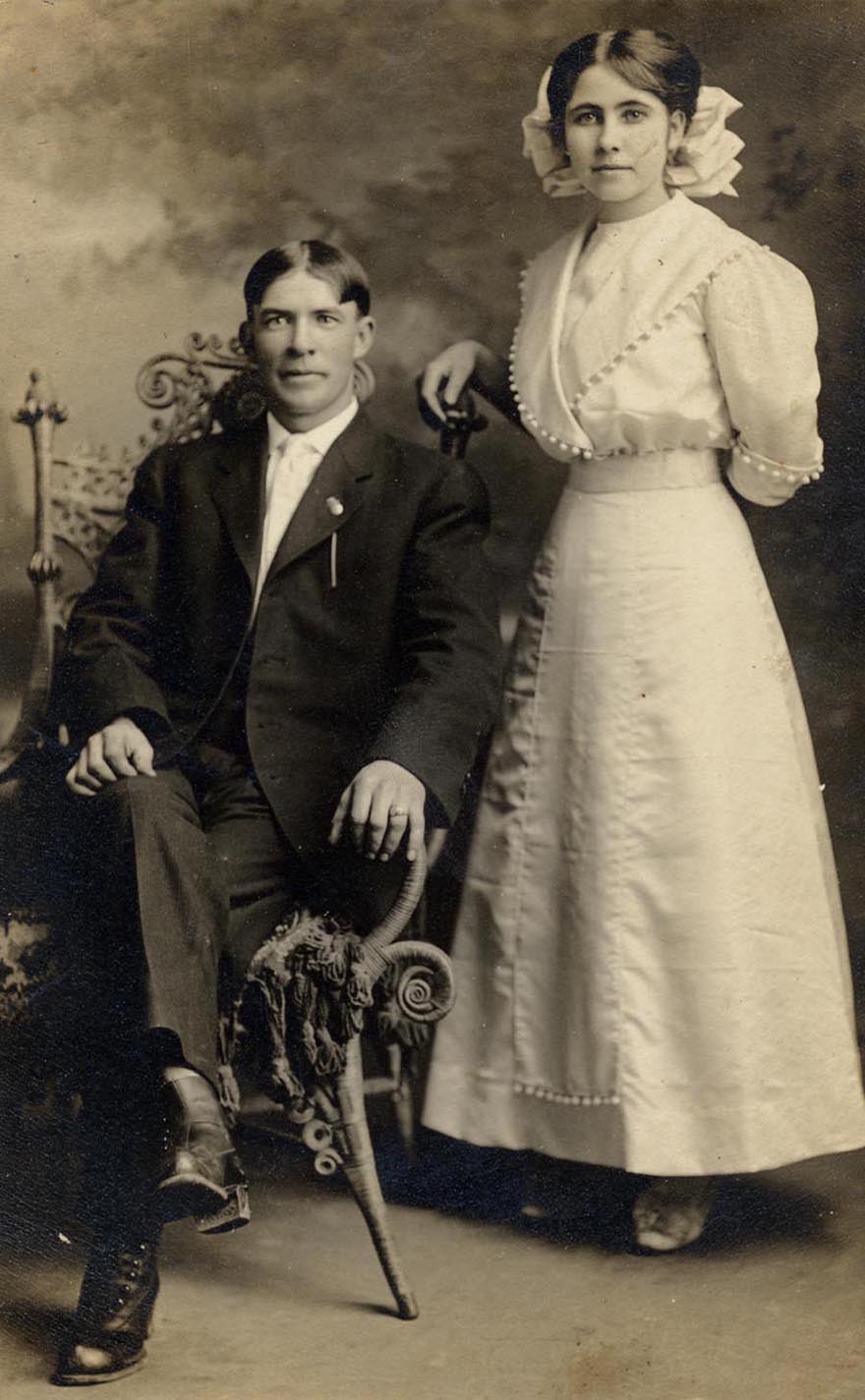 DF- Nicholas James Lightfeather DM-Charlotte Florence Lightfeather (nee Harding)
James is a rather serious person who takes everything pretty seriously, but he's not exactly strict with his family, just protective. He wants whats best for his wife and children in every way possible. He has worked in the Navy since he came of age so that he could provide for his family the way he wanted.
Florence, on the other hand, is very fun loving and carefree. Though she knows when she has to act like the adult she is and when she can just have fun with her family and friends. She works as Writer and has many books published under the pseudonym of Francesca Monet and has so far been rather successful.
James and Florence met when they were kids living in the same neighborhood, just a few blocks from each other. After attending school together and courting for years, they got married immediately after they turned 18.